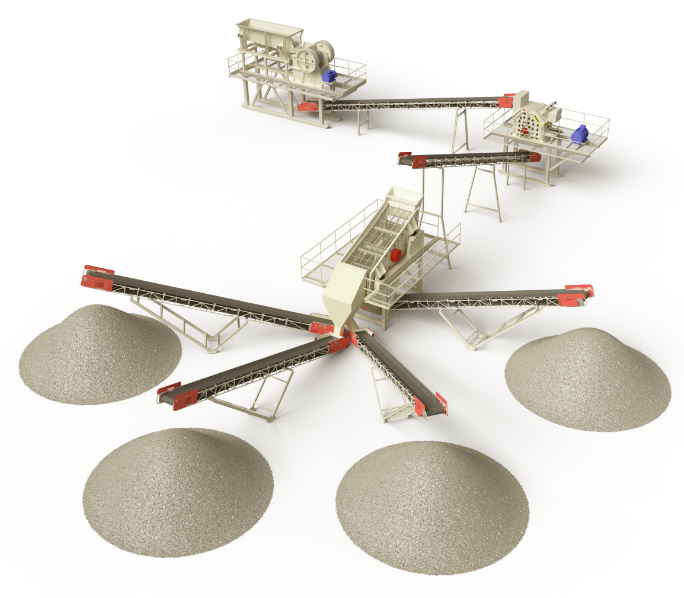 Integral services (All in one)
ARJA is a specialist in providing an integral service to develop crushing, screening and washing plants. From the conception to the startup of the plant, we also offer customized business plans for financing. ARJA technicians carry out the commissioning, training operators for running and maintaining the plants to ensure the maximum performance and profitability of the equipment. ARJA delivers constant support to the needs of users and dealers worldwide.
About your project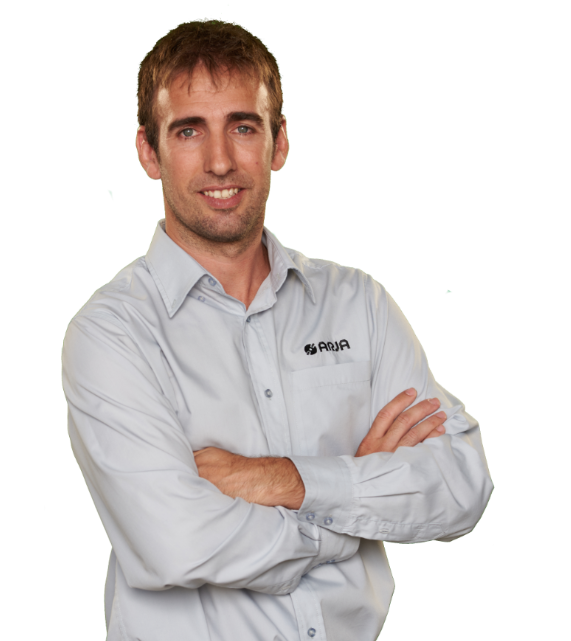 Technical support
The ARJA technical department is dedicated to facilitating reliable and quick/easy maintenance solutions, helping customers to improve productivity and lower operation costs, with a solid reputation for implementing the latest innovations in their machinery.
One of ARJA's main goals is to offer the very best after-sales support; for this reason, the engineering team is committed to supporting the customers' needs through its first-class dealers and technicians, to ensure the longest profitable lifetime of ARJA equipment.
Contact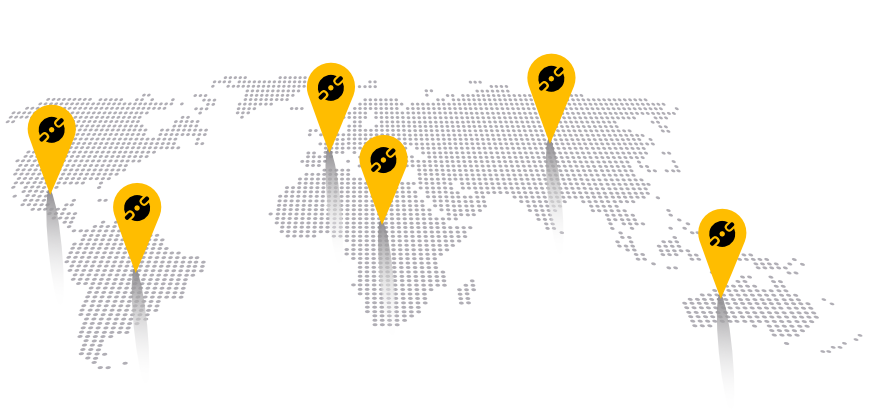 Back up service
Local backup teams and warehouses available in every continent. ARJA provides quick and reliable worldwide backup service with the same efficiency that is provided in Europe. ARJA encourages and supports its partners around the globe to stock consumables and to employ technicians. ARJA experts are also always ready to travel to solve any problem anywhere, anytime. This service enables ARJA users to reduce downtime to the minimum, increasing their income and investment feasibility.
Find it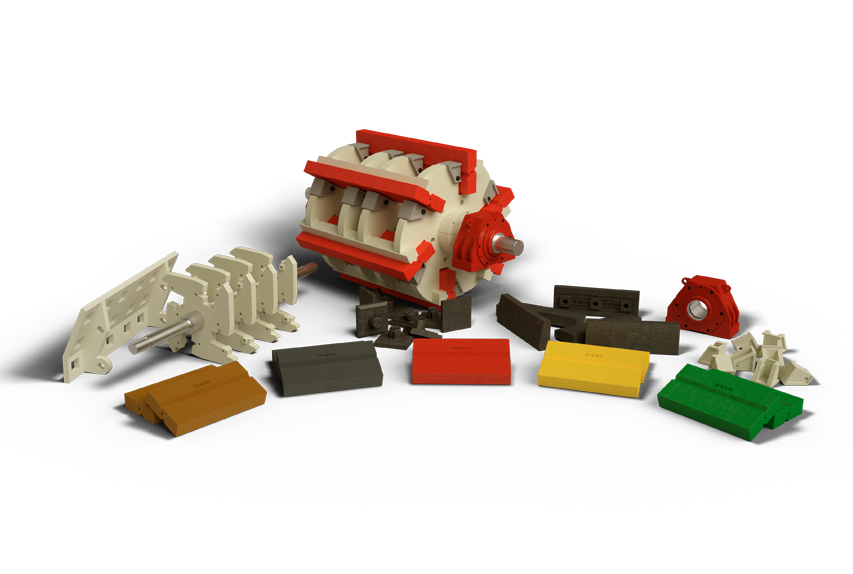 Parts
The key of ARJA's success is the reliability of its machines and the innovation in consumable management and materials. All wear parts are available in High Chrome / Xwin / Neox / Martensitic. The R&D of ceramic chrome alloys increases the durability and abrasion resistance of ARJA wear parts, reaching 70% in efficiency, compared to the traditional market standards: 30% to 50%. Permanent stock and immediate delivery guaranteed for all spare parts.
Pre Order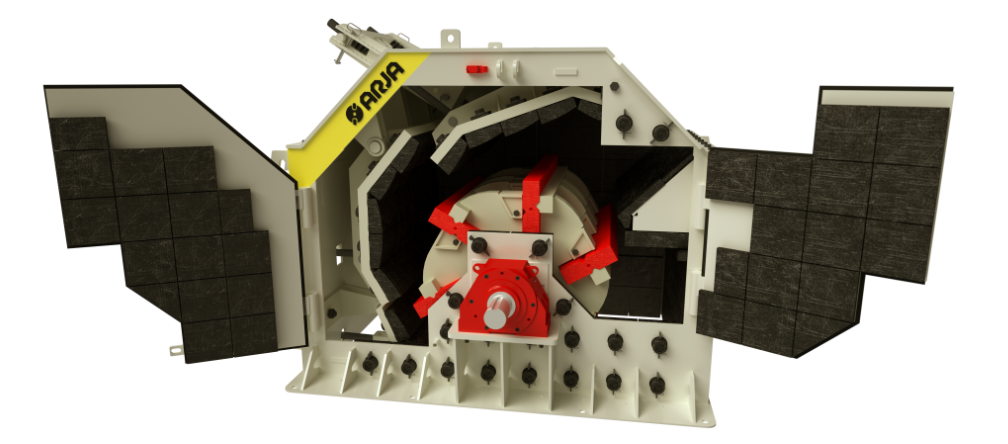 Maintenance
ARJA's team is committed to delivering rapid response and up-to-date maintenance assistance to support clients throughout the entire life of the equipment. Local presence and a global network to ensure on-site supervision, plus online tutorials for users. ARJA engineers provide expert recommendations for management, maintenance, repair, refurbishment, upgrades, supervision, etc. Any problem can be promptly addressed.
Any question?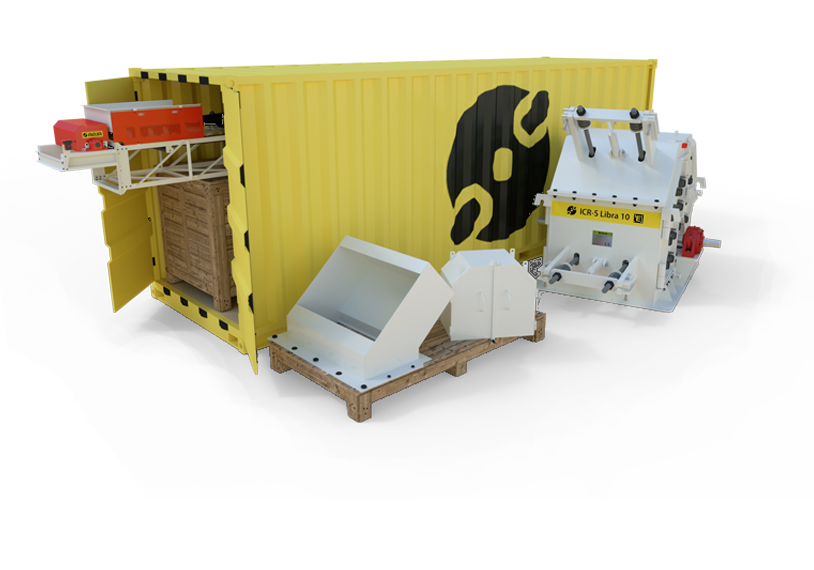 Lead time and logistics
At ARJA it is important to deliver the quickest response to any inquiry, focusing the accessibility on the commercial and service team and using all the resources to provide an adapted sales support everywhere.
ARJA is solidly experienced in managing the manufacture of their products so the customers can trust that their orders will be delivered on time, in coordination with the freight forwarder, providing an all-in-one service, thus achieving an unbeatable delivery time.
Contact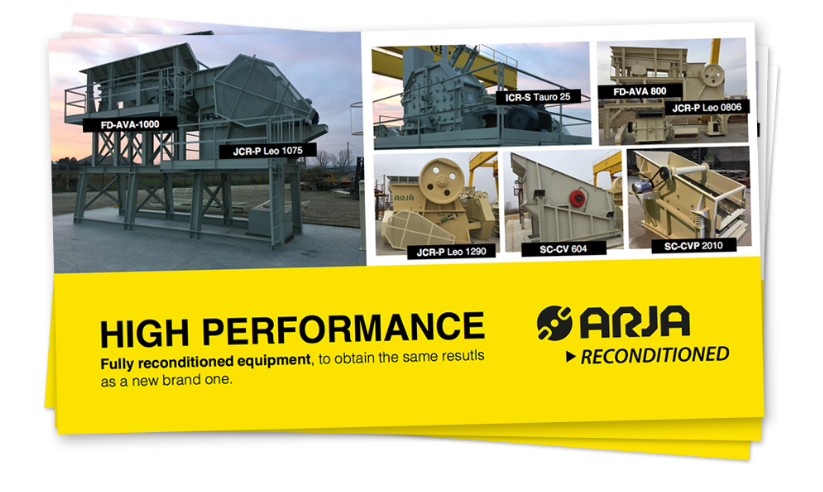 Used machines / Opportunitties in stock
ARJA reduced prices: limited units of brand new machines and reconditioned equipment certified by ARJA with an Official Warranty at very advantageous prices. All the units are in stock for immediate delivery. Availability subject to prior sale.
stock.arja.com