ARJA since 1982
The solid experience of an industry leader
ARJA manufactures and provides turnkey crushing plant projects from conception to commissioning, offering the whole range of products from primary to tertiary stage, including washing equipment. We provide customized solutions with the highest quality and latest innovations. ARJA is one of the leading brands in the crushing sector in Europe, present in over 30 countries.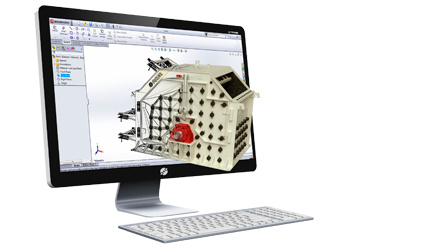 Reliability
Our machines are constantly upgraded and designed to crush hard and abrasive stone. ARJA synthesizes the crushing process into the simplest machine, reducing the chances of breakdowns and achieving a longer lifespan. The facts in figures: 40 years of experience, 96% customer satisfaction, over 30 countries throughout the world.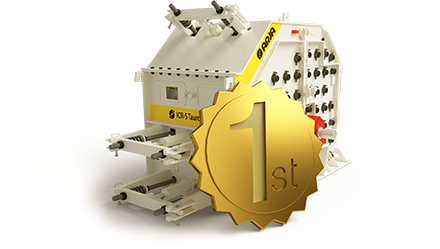 The smartest alternative to cone crushing
ARJA high-quality impact crushers are built with the best materials and parts that exist on the market. Proven performance highlights compared to cones: Continuous gradation curve, higher productions and coefficient of reduction, lower wear-cost per ton, easier and quicker maintenance, optimal cubic shape in a single pass with only one machine, lower energy­ consumption.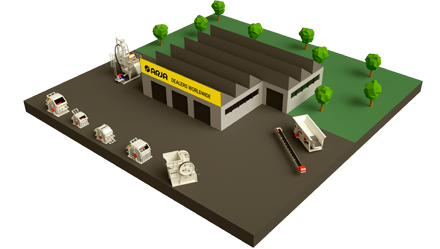 Commitment & customer profitability
We are committed to the needs of ARJA users and dealers worldwide, dedicating all our efforts to meet their requirements, using their feedback to improve our services and equipment constantly.
ARJA machines perform in extremely aggressive environments and low maintenance, with owners who want to maximize the production and operators who want to minimize downtimes.
Staff
At ARJA we place our customers at the centre of our strategy. Our vision is to expand our business philosophy worldwide, conducting a large number of projects over the five continents through our strong distribution network.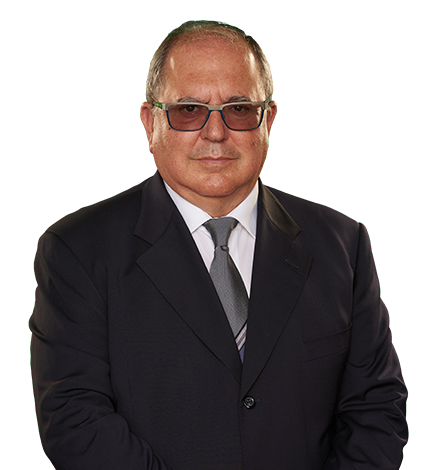 IGNACIO JARA
General Manager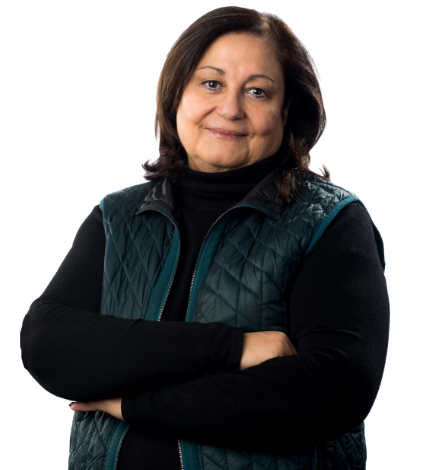 PILAR SORIANO
Chief Executive Officer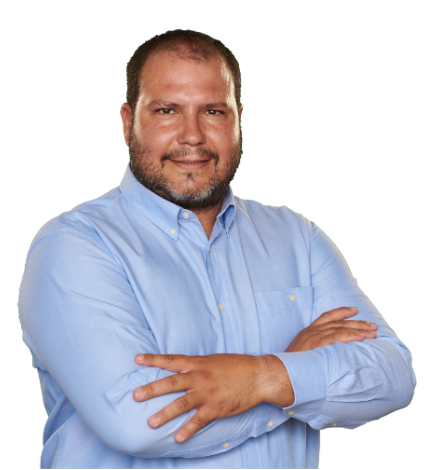 NACHO JARA
Export Manager America
VANESA JARA
Marketing Manager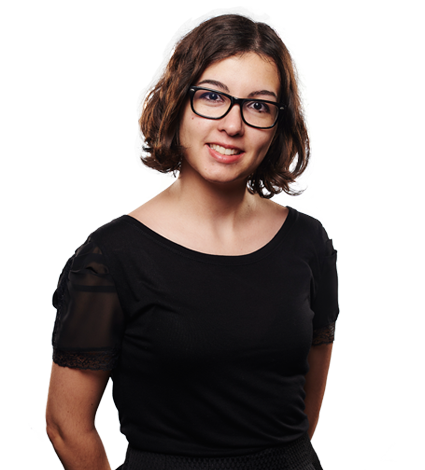 SANDRA LUNA
Export Department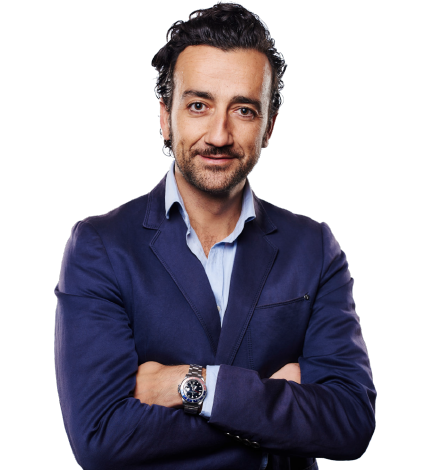 MARC ALDAVERT
Project Manager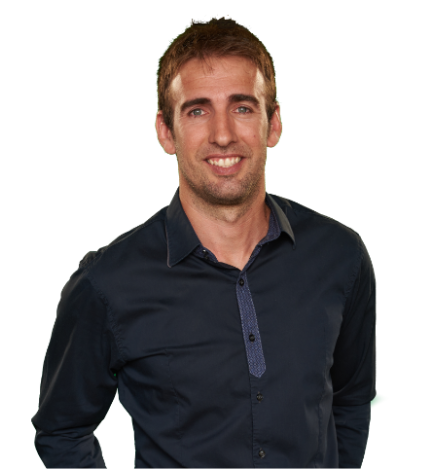 HECTOR BENABARRE
Technical Department Manager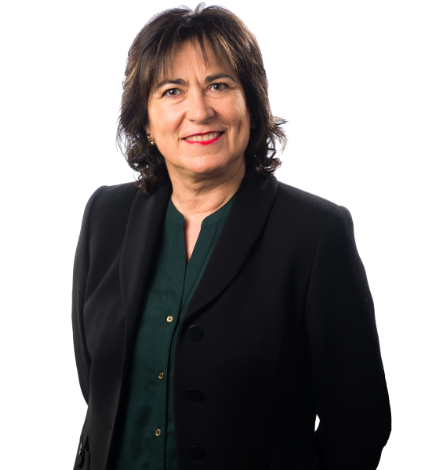 MAGDA PONS
Accounting Department
IRINA KUCHEROVA
Export Manager Russia & CIS
ARJA group
ARJA has three factories in Spain, all products are manufactured locally.
Lleida: Headquarters and Impact Crushers
Murcia: Primary equipment: jaw crushers and grizzly feeders.
Zaragoza: Conveyor belts, screens and washing plants.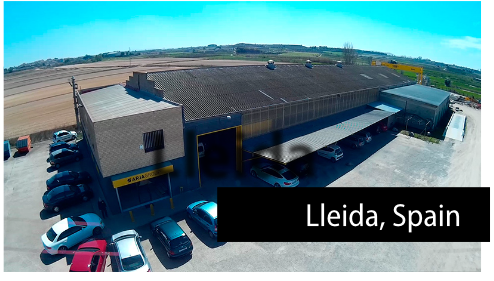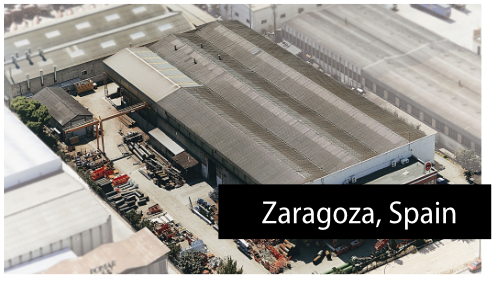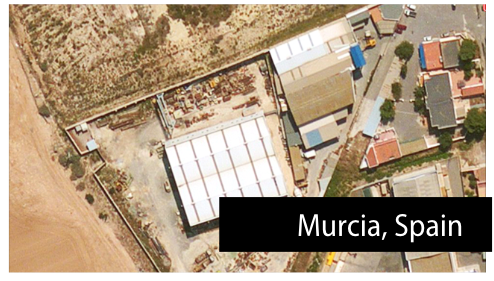 18.000 m²
production plants