CRUSHING AND SCREENING SOLUTIONS
Top European OEM of complete crushing plants. We supply the latest technologies in stone crushers, jaw crushers, screens, conveyor belts and washing plants, either in static, modular or mobile format. Suitable for aggregates, quarries, mining and recycling applications.

IMPACT CRUSHING
A new crushing era is here: the lowest wear cost per ton, robustness, simplicity, easy setting system and quick maintenance, optimal cubic shape in a single machine. Built in accordance with European Standards.

TURNKEY CRUSHING SOLUTIONS
Our expertise at your disposal. We provide an integral service from the conception of your project to commissioning. We offer financing options, constant technical support and the development of business plans.

TECHNICAL SUPPORT AND WARRANTY
Our global partners stock consumables locally and have service backup teams to quickly respond. ARJA Factory Technicians are always ready to give support anywhere in the world.
STOCK · SALES · OPPORTUNITIES
Refurbished equipment is updated with the latest versions of these models which can sometimes be half the price of brand new equipment. Visit us to find out which ARJA Certificate equipment we have in stock for immediate delivery.
VISIT stock.arja.com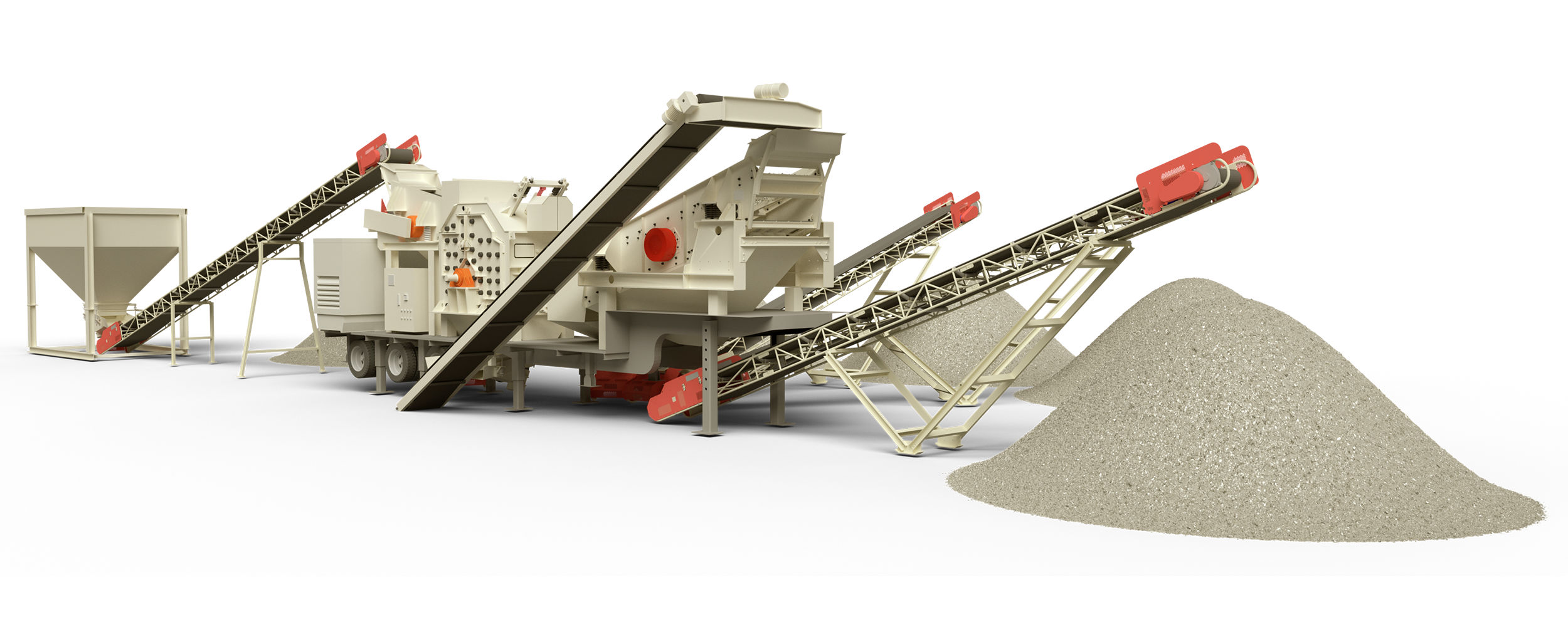 MOBILE PLANT
30/250 TPH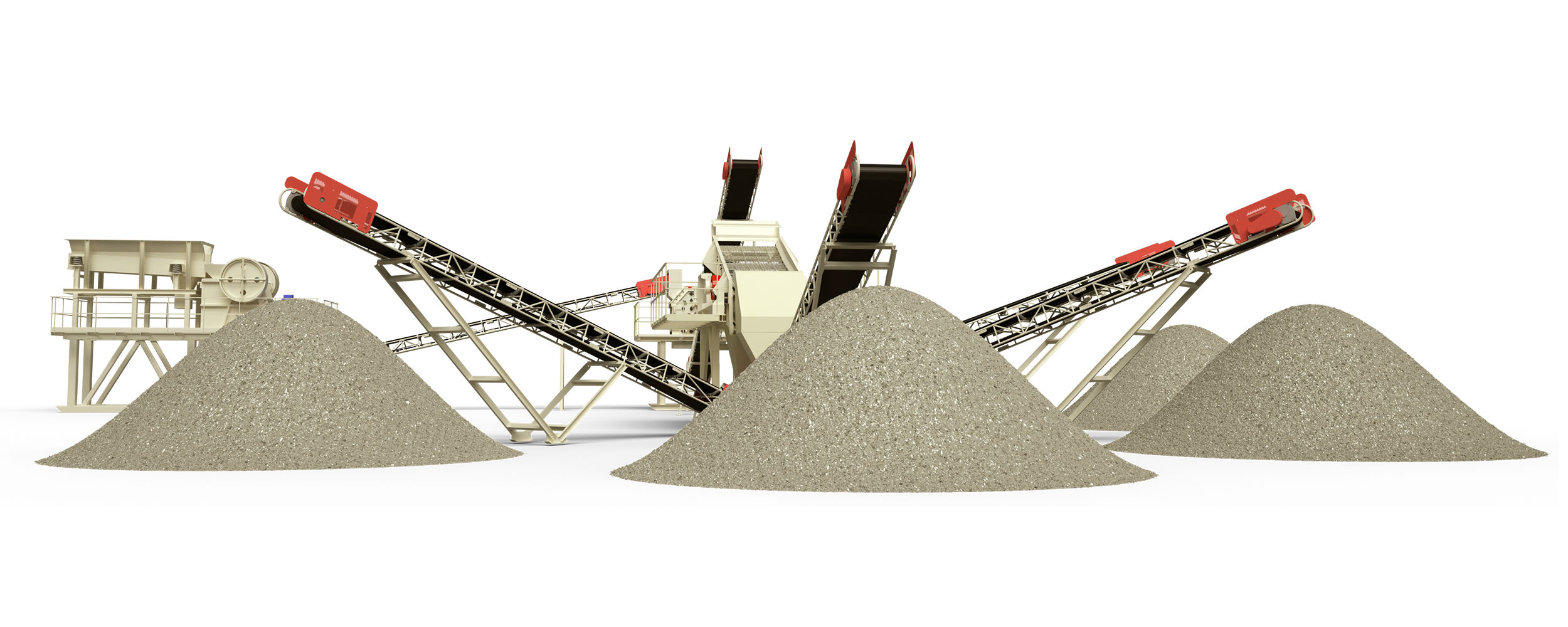 STATIC PLANT
30/1000 TPH
MOBILE PLANT
30/250 TPH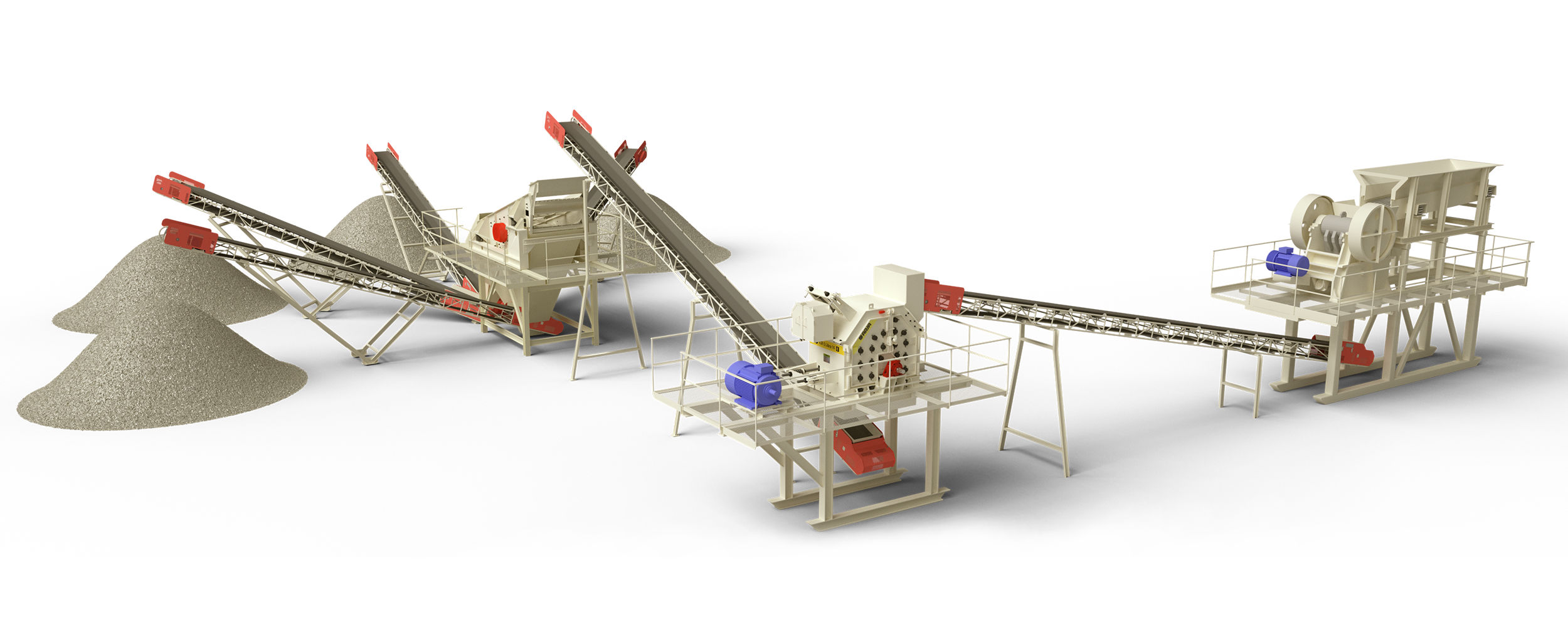 STATIC PLANT
30/1000 TPH
CONFIGURE YOUR CRUSHING PLANT
Fill out the form and get our proposal within 48 hours
ENTER