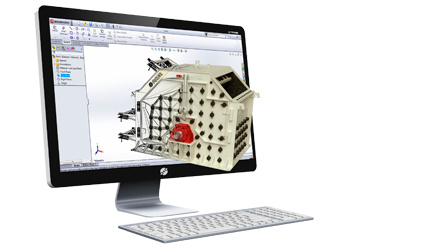 Reliability
Our machines are constantly upgraded and designed to crush hard and abrasive stone. ARJA synthesizes the crushing process into the simplest machine, reducing the chances of breakdowns and achieving a longer lifespan. The facts in figures: 40 years of experience, 96% customer satisfaction, over 30 countries throughout the world.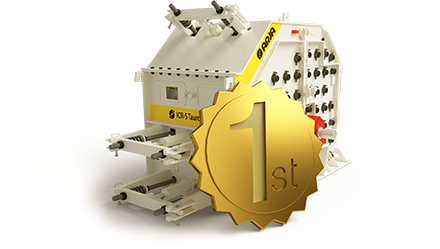 The smartest alternative to cone crushing
ARJA high-quality impact crushers are built with the best materials and parts that exist on the market. Proven performance highlights compared to cones: Continuous gradation curve, higher productions and coefficient of reduction, lower wear-cost per ton, easier and quicker maintenance, optimal cubic shape in a single pass with only one machine, lower energy­ consumption.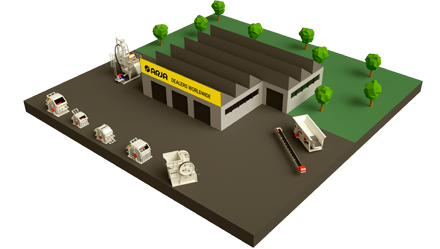 Commitment & customer profitability
We are committed to the needs of ARJA users and dealers worldwide, dedicating all our efforts to meet their requirements, using their feedback to improve our services and equipment constantly. ARJA machines perform in extremely aggressive environments and low maintenance, with owners who want to maximize the production and operators who want to minimize downtimes.